Track Your Baby's Fetal Heart Rate With
Our Innovation: BabyBeat
Medical Grade
Meets medical gold standards
with better accuracy
Compact & Portable
Easy to use, carry and comes with
rechargeable batteries
Safe & Reliable
Certified & proven CE, ISO 13485
Safe & Reliable
Cloud Based
Live data accessible to doctors
for remote monitoring
App Based
India's most trusted pregnancy
care app: CareMother
Accurate
Accuracy & efficiency of doppler
using latest optimizations.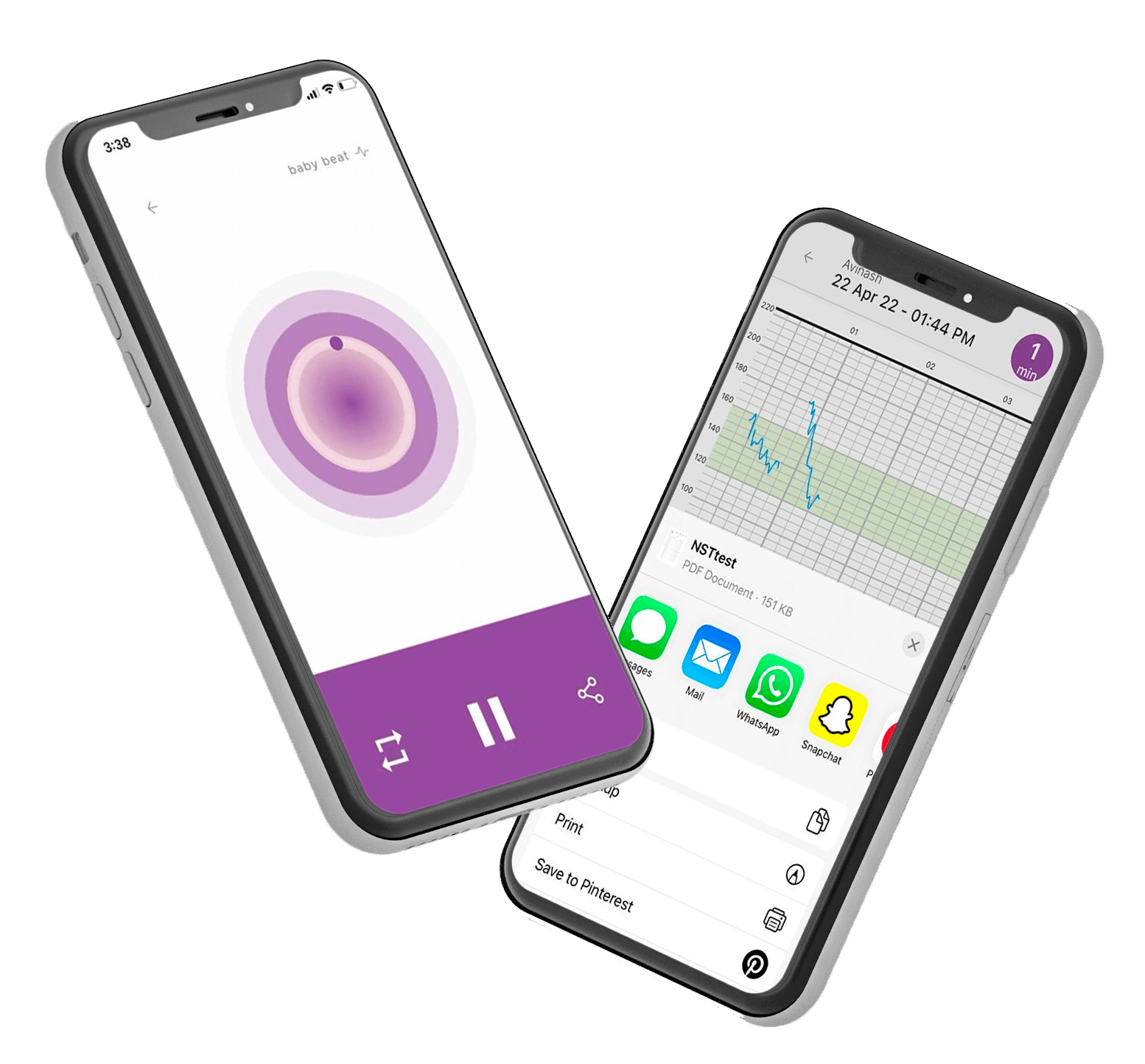 A Fetal Heart Rate Monitor For
Expecting Mothers
BabyBeat comes with a supporting app that helps to find
and track your baby's heartbeat. With BabyBeat, expecting
moms can easily perform NST (Fetal Heart Rate Test) at home
and share the reports with their doctors if required.
Pregnancy can be full of uncertainties and as expecting
parents you always worry about the well being of your baby.
BabyBeat brings to you the much needed peace of mind.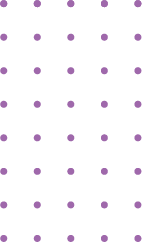 Experience the joy of your baby's every
beat in 3 easy steps
Hear
Hear your baby's heartbeat,
anywhere, at anytime
Care
Get hospital level NST
(non-stress test) at home
Share
Share reports with doctor,
friends and family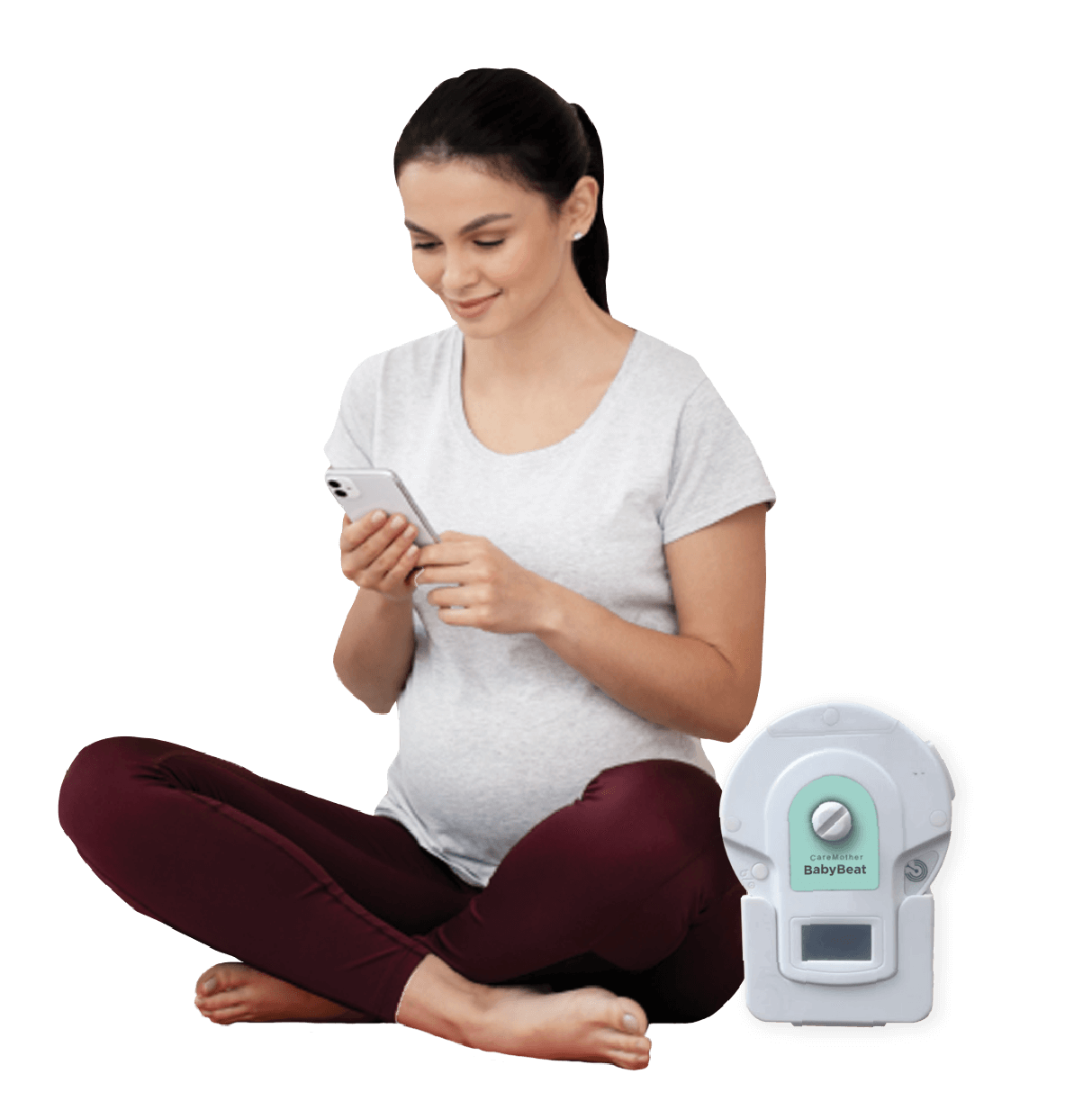 Experience the joy of your baby's every
beat in 3 easy steps
BabyBeat Stories
Your baby heart beat monitor was amazing. It is so easy to use without any hassle it connects via bluetooth. Heart rate is clearly monitored. The graph is so easy to share to the concerned doctors. Honestly your device saved my little one. Constant monitoring to the hospital was chaotic but your device made it so easy.

For NST reading the product is definitely very useful and convenient. Increased convenience during the covid times. Saviour for to-be-moms who have high risk condition.

Mother illness was taking a toll on the baby and the nutrition she was receiving. CareMother's BabyBeat detected irregular fetal heart rate, which helped doctors in deciding next steps. Failing which the baby wouldn't have been in our arms.
Here's How BabyBeat Works

Frequently Asked Questions
BabyBeat is a DIY, medical grade self-monitoring device designed for pregnant woman
to perform NST (Non-Stress-Test) at home.
Discover Free Demo Locations