0+
Visits Made
0+
Mothers Reached
0+
Villages Covered
0+
States Covered
0+
Partners Joined
A Compact & Portable Pregnancy Care Kit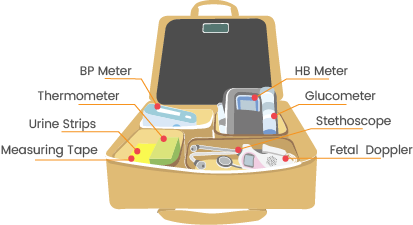 Smartphone integrated portable
diagnostic device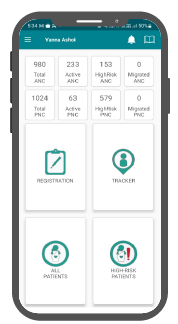 Monitoring, reporting & decision support
for high-risk pregnancy follow-ups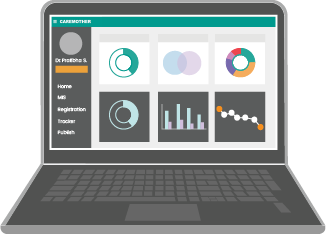 A one click management and analysis
platform with MIS
An AI-enabled high-risk pregnancy management service
that ensures healthier pregnancies.
How does AnandiMaa
benefit different sectors?
Government
50% Reduced Capital +
Operational Cost
Hospital
2x Increased Reach
NGO's
Better Performance +
Personalised Care & Digitized
A Single platform to keep everyone connected
MOTHER
I am sure I will have a safe
delivery & a healthy baby, thanks
to the regular care and hospital
visits when suggested.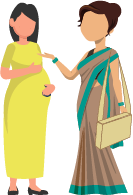 HEALTH WORKER
Visiting mothers at their
doorstep and keeping a tab of
their health has helped me in
touching many lives.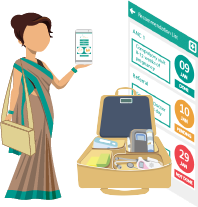 DOCTOR
I have all the records and
a list of high-risk mothers to
intervene and follow-up on
priority.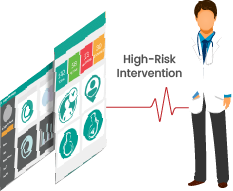 ADMIN
The web portal helps me to
view the analytics and individual
performances in a simplified
a manner.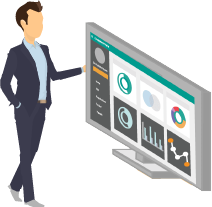 AnandiMaa Stories

AnandiMaa incorporates not just the tests, but also the connected referral system for high-risk pregnancies, a service otherwise not easy available in an area like bhiwandi where our baseline survey showed only 38% women going for their pre-natal check-ups.

Piyasree Mukherjee

CEO,Foundation for mother and child health

AnandiMaa app has made my manual work of registration much easier and I can now utilise more time to understand the cause of lack of health seeking behavior amongst the women in my area and now I also try to educate them about it

Shanti Sharma

BMC health post (urban slum)

AnandiMaa kit has helped restore the trust and confidence of mother on us whenever we engage, to an extent that now small children from the community help us find the pregnant women in slum areas whenever they see us come with the kit!

Mansi Bisht

Thane, Kalwa, Niramaya health foundations
Here's How AnandiMaa Works

Our Presence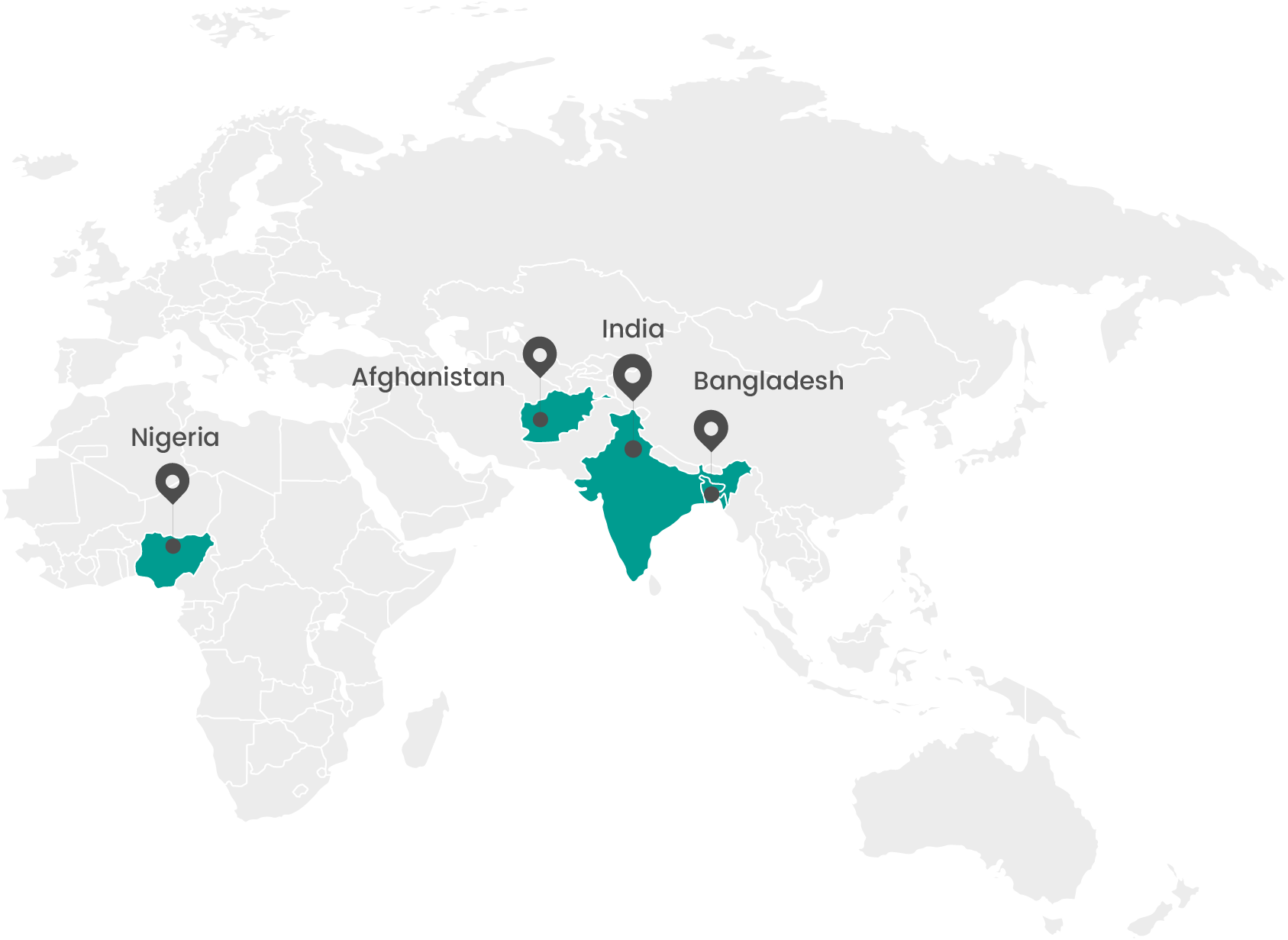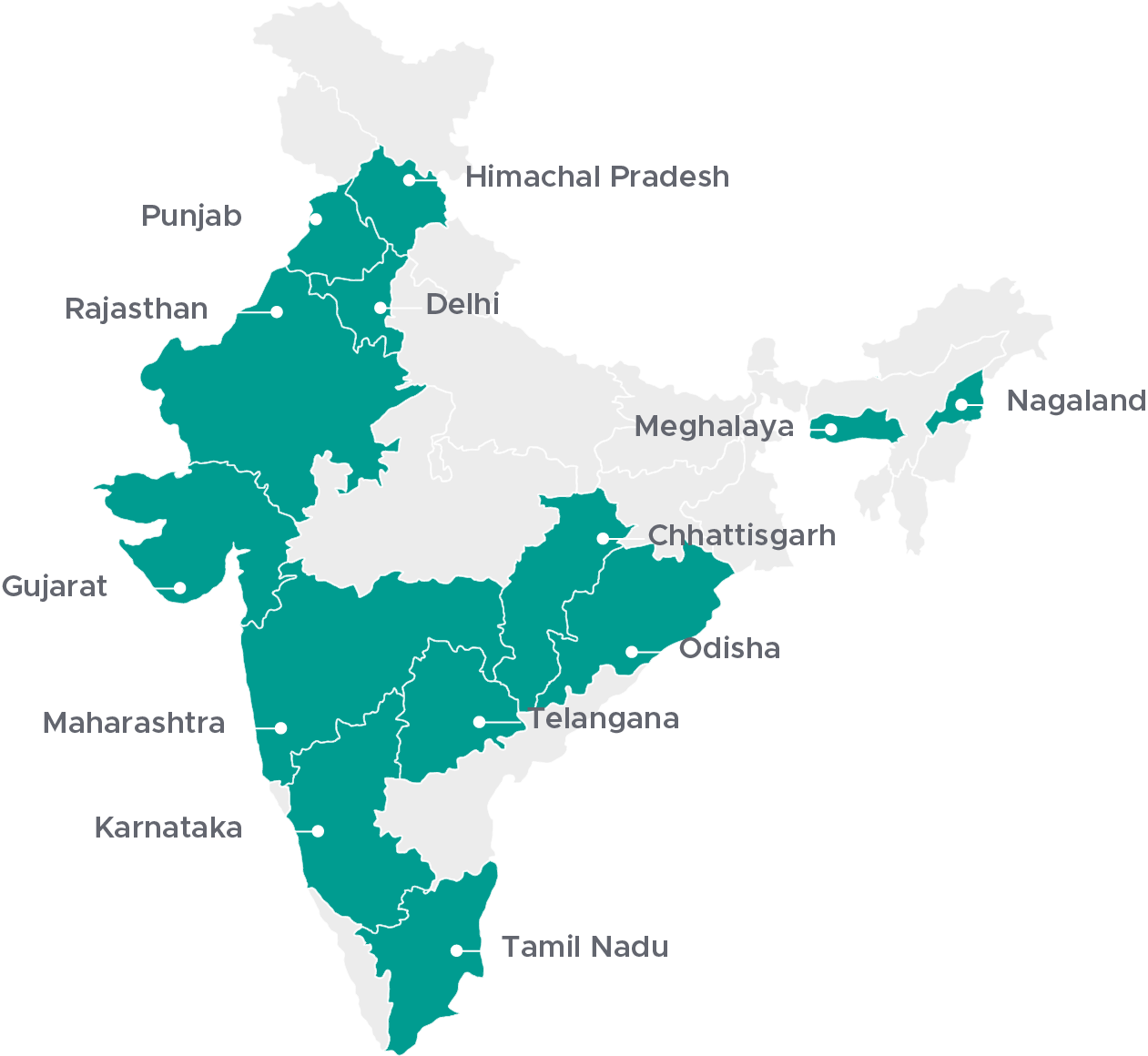 CareMother AnandiMaa in 4 Countries and 12+ States in India
with 1200+ Health Workers & Doctors onboarded