Making Pregnancy Monitoring
Simpler With Digital Fetal Monitoring
Tools For Healthcare Providers
At CareMother we enable healthcare providers to
offer at and beyond hospital quality pregnancy care with
an AI powered decision support tools and real time -
remote monitoring solutions.
Hospitals
Mothers
States
Countries
Our Offerings
We do our best for the patients health with our
personalised healthcare solutions
BabyBeat
Experience your baby's every beat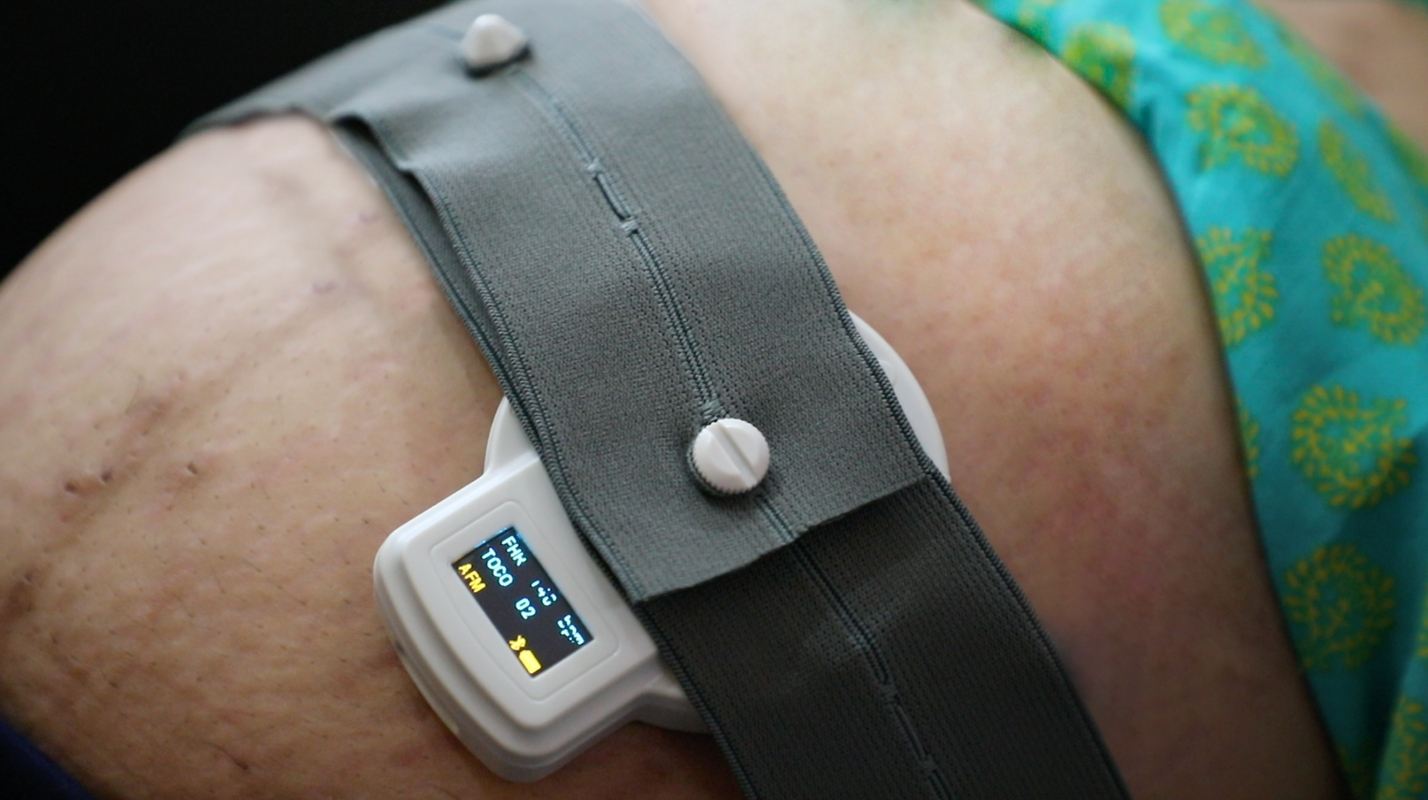 Wireless fetal heart monitor to perform NST (non-stress-test) at home.
Medical grade DIY home monitoring solution for safe pregnancy.
Rental model available for 15 days, 30 days and 90 days.
Real-time report sharing with your doctor.
Fetosense
Smartphone based CTG machine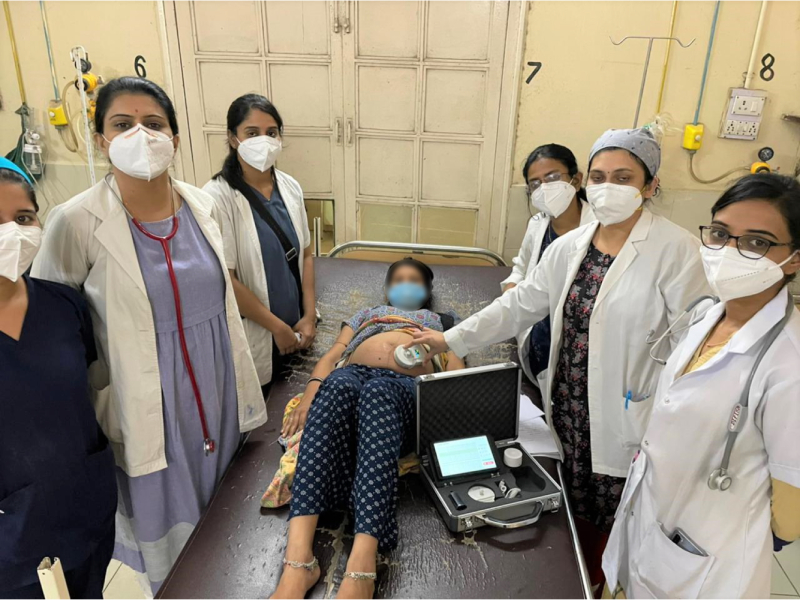 Portable and wireless machine.
Monitor NST/CTG test results from anywhere and anytime
Unlimited test result storage with email & WhatsApp sharing
Real-time notification for abnormal test result
AnandiMaa
Pregnancy care for rural mothers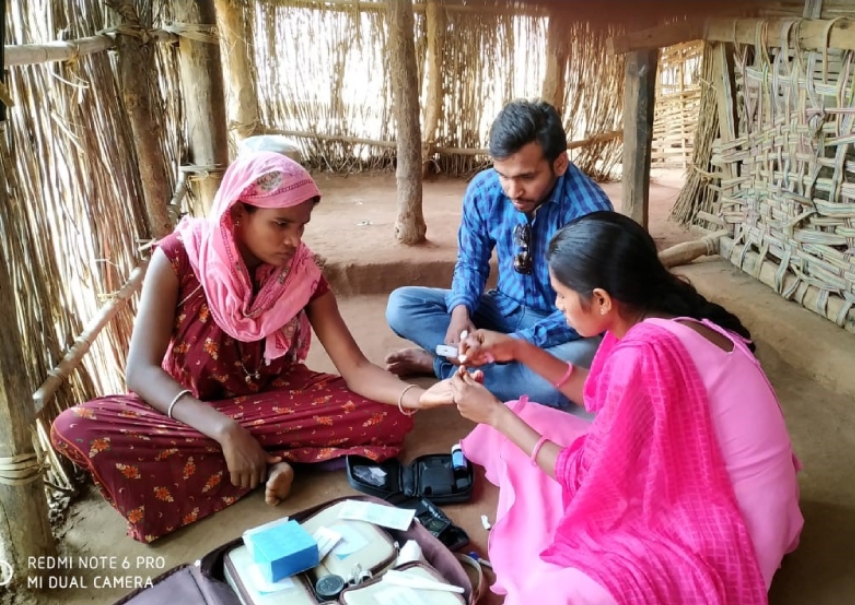 Empower healthcare providers.
Public health partnership model to serve the needs of rural mothers.
Partner with us to provide pregnancy care to remotest areas of India.
Our pregnancy care solutions are tailor made for every
hospital and doctor's requirement.
View All Offerings
Company Certifications
Our innovations are validated and supported by global organizations
and hospitals
ISO
13485:2016
European
Conformity
CDSCO
VRN
---
Validation partners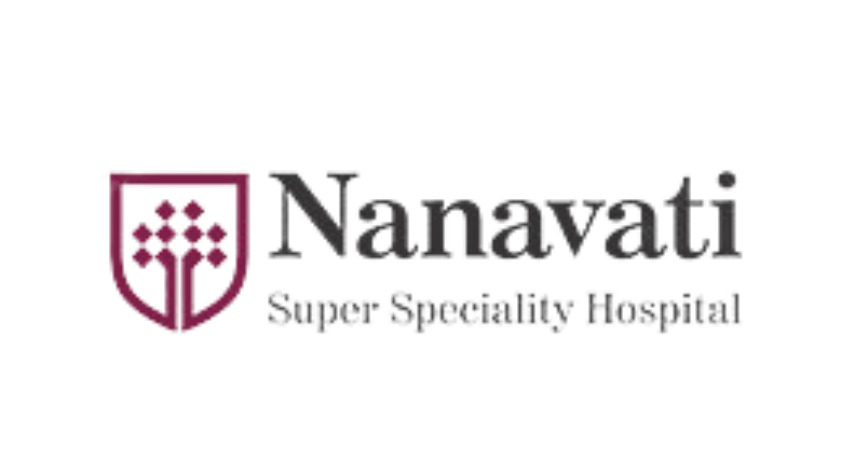 ---
Technology partners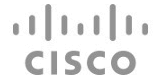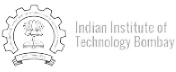 Testimonials
Our happy customers says about us
Don't miss out this chance to read some amazing testimonials from doctors, hospitals and mothers
about ther life-changing experience with CareMother and it's advanced offerings.
Product: Fetosense

We are very pleased to partner with fetosense and offer a new service for our customers. This partnership helps us to take BabyBeat to customers in their homes. This is a relevant service in current circumstances where people don't want to come to hospital and prefer to consume services remotely.

Nitin Nag, Regional Director (South & West)

Cloudnine Hospital

Product: BabyBeat

Your baby heartbeat monitor was amazing. It is so easy to use without any hassle it connects via bluetooth. Heart rate is clearly monitored. The graph is so easy to share with the concerned doctors. Honestly your device saved my little one. Had the device not been there it would have been dreadful. Extremely grateful for your device. It was no less than a life savior.

Product: Fetosense

It was a great experience having fetosense machine, right from my counseling, to buying, gave me a grace period by supporting to set up the machine in my clinic and when i was not convinced online, one of the fetosense member came to odisha. Taking my positive/negative reviews and executing them is really great. Very professional and giving it a personal touch too. Hope i will get a great service in the future too.

Dr. Swapnita Hota

Bhubaneswar

Personal pregnancy care service was really helpful for me, when I was suggested to continuously monitor a specific condition. I took more than 12 home visits during my pregnancy.

Product: Fetosense

CareMother Fetosense provides a CTG machine which is very helpful to monitor the fetus. Integrated system with advanced technology of providing every NST on your mobile is a god's gift to us as an obstetrician. Without the wastage of paper like old age NST, proper digital data collection and an easy way of CTG interpretation is also a supportive feature of this new technology.

Dr. Sandeep

Government Medical Hospital College, Aurangabad

Product: Fetosense

Fetosense makes it easier to share its result via WhatsApp as it is the most common form of communication, I'm able to monitor the graph on my desk while the patient is strapped on with the tranducer in the next room.

Dr. Sriram Gopal

M.D DGO. D.N.B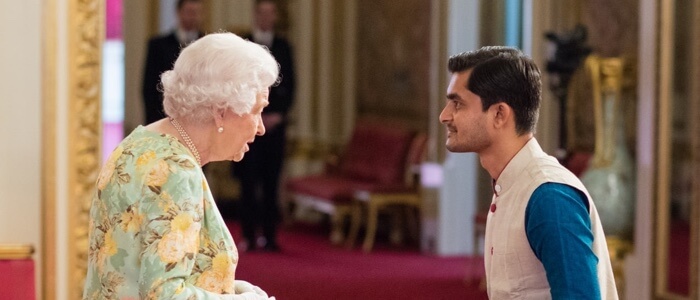 Queen's Young Leaders, Buckingham Palace, London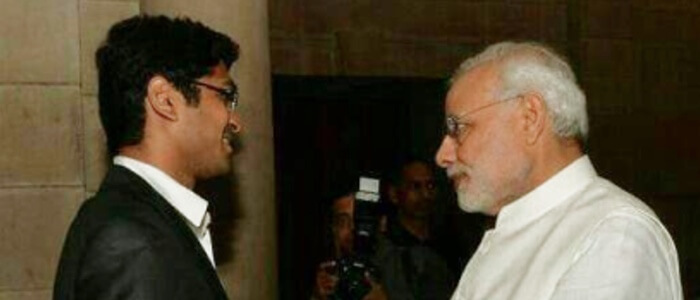 The President's Innovation Scholar interaction with PM Modi, Delhi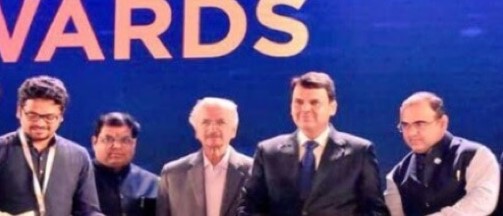 Magnetic Maharashtra, Mumbai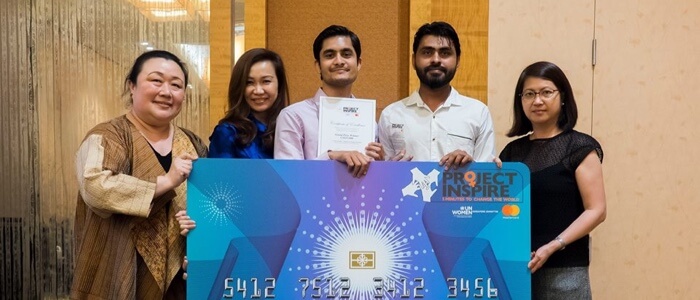 Awards And Recognitions
Our innovation has won
many global awards and
received recognitions like:
Her Majesty The Queen of England - Elizabeth II,
The Prime Minister Of India - Narendra Modi,
UN Habitat, UN Women, CISCO, MIT (US), Google,
Vodafone, GCC, Skoll Foundation, etc.
View More
300+ hospitals and 1000+ doctors trust CareMother
digital pregnancy monitoring platform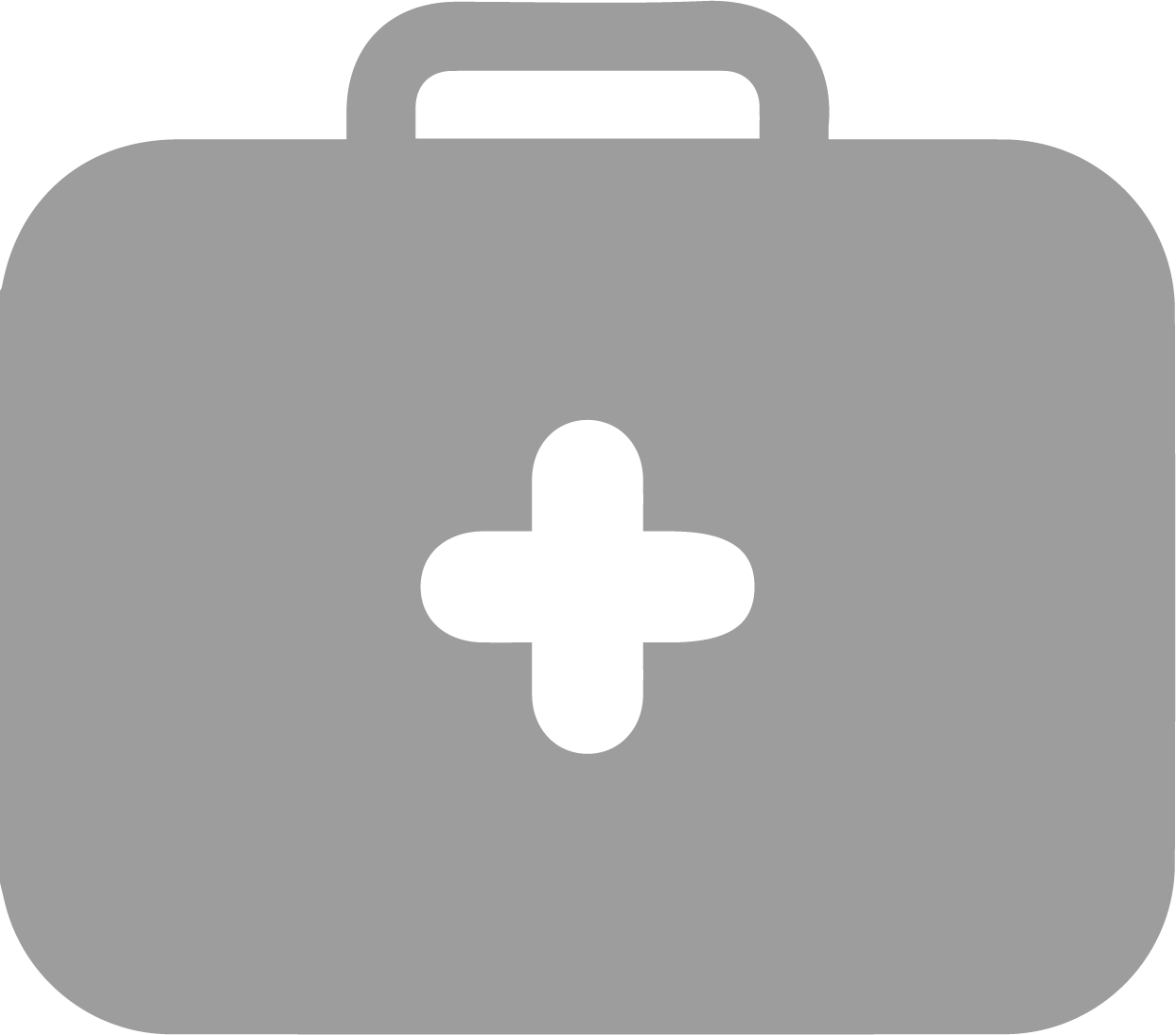 Convenience
for all stakeholders with wireless and remote
monitoring solutions
---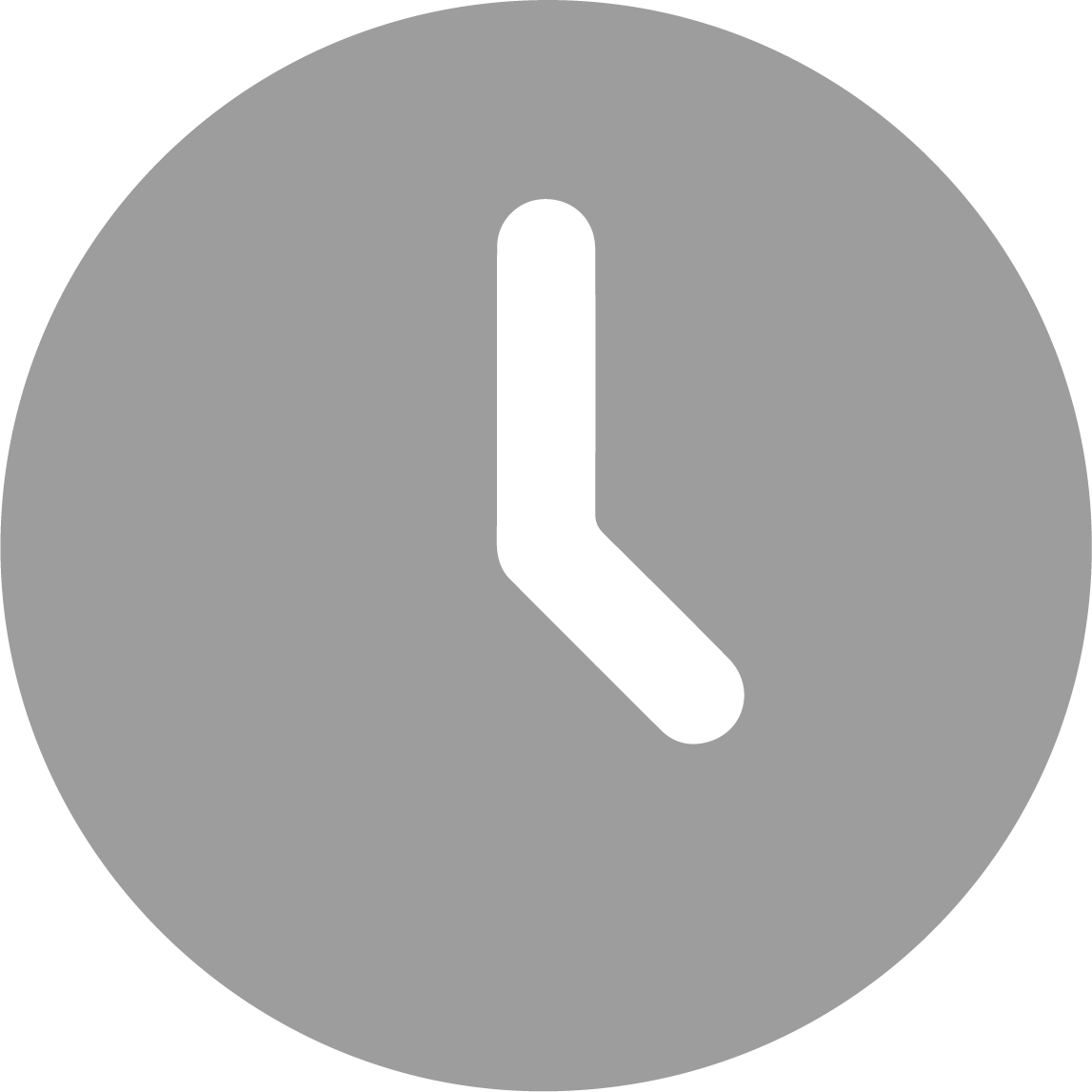 Time Saving
of at least 5 minutes per fetal monitoring test with
AI powered decision support tools
---

Patient Engagement
increased with personalized content and report
sharing with digital approach
---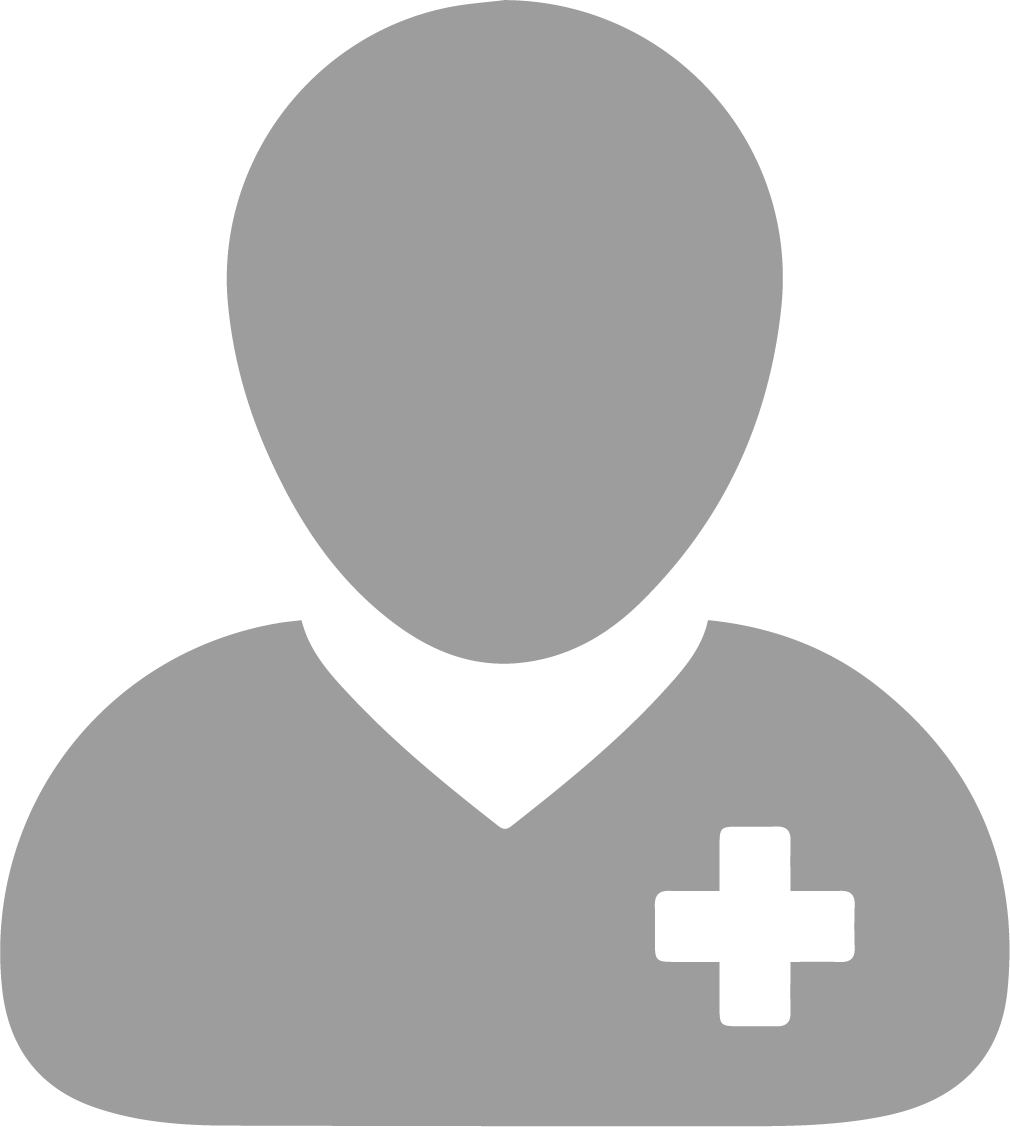 One Stop Digital Tool For Clinic/Doctor
giving access to live reports from devices, patient
engagement and care plan generation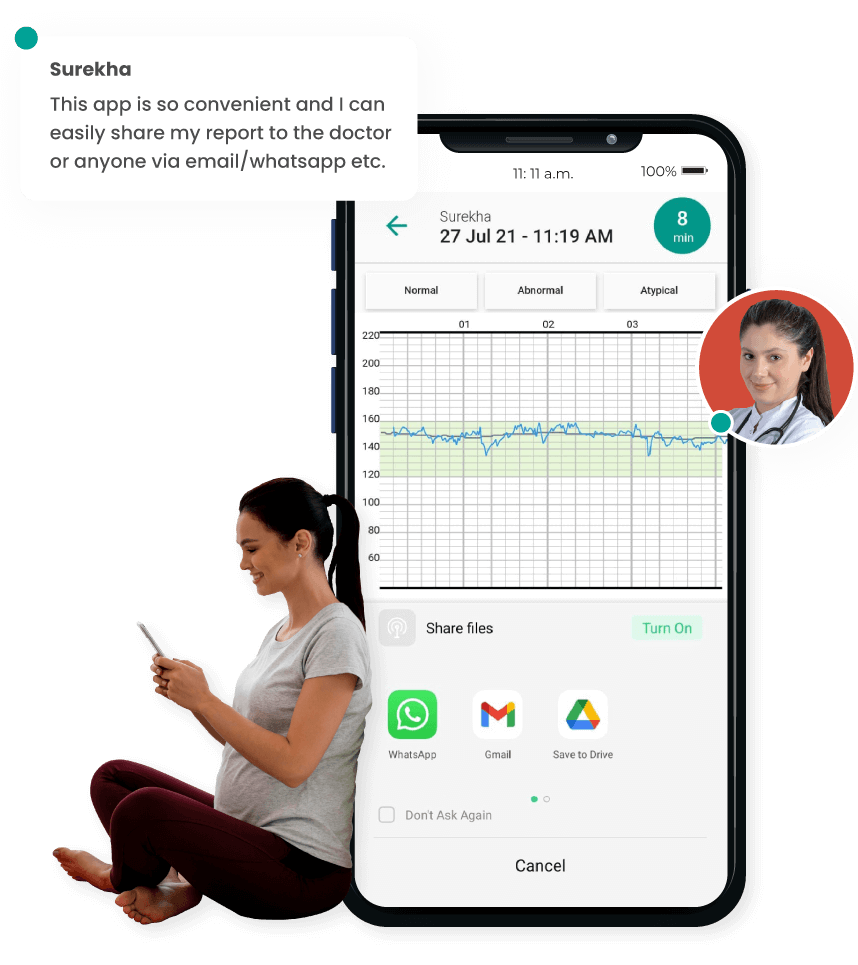 Discover Videos
At CareMother, We aim to provide convenience and improve
patients health with our advanced offerings
Experience free demo of CareMother offerings,
trusted by more than 1000+ healthcare providers.